Call the Campbellford Accountants at Seymour & Seymour
Thank you for your interest in the small business, corporate and individual tax and accounting services offered by Seymour & Seymour. Based in Campbellford, Ontario, Seymour & Seymour is able to provide advice and assistance to all businesses and families — from Barrie to Belleville. With today's technology, we can handle document filing and tax preparation through email and courier services. So whether you're in Campbellford, Peterborough or Lindsay, you can always rely on our accounting expertise.
To schedule a free consultation with Seymour & Seymour, please feel free to give us a call, send an email or complete the contact form found on this page. We look forward to working with you in the near future. Remember, it never costs anything to ask a question!
Contact Us
Methods of Payment
COD
Certified Cheque
Email Transfer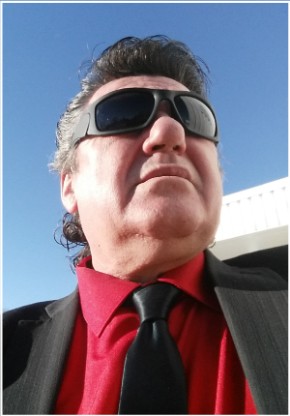 Email Us